1. Place your order on our site and checkout.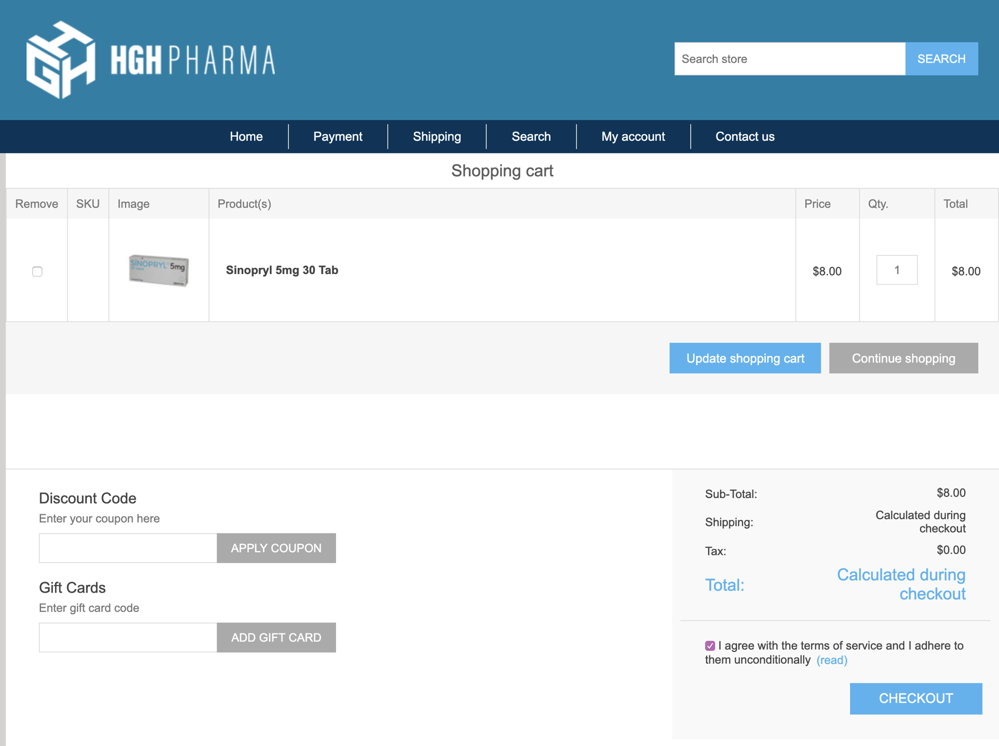 2. Select a shipping address from your address book or enter a new address and continue.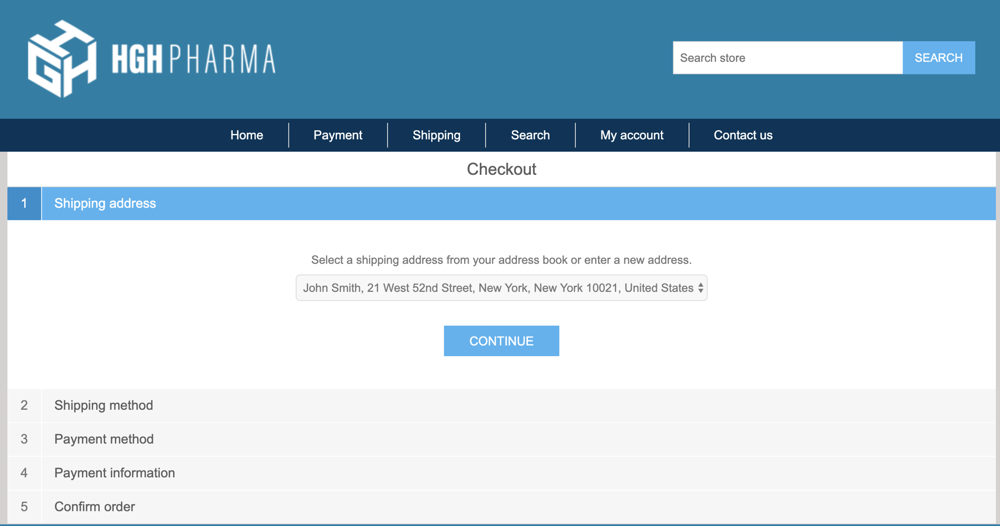 3. Choose "Pay by bitcoin" payment option and continue.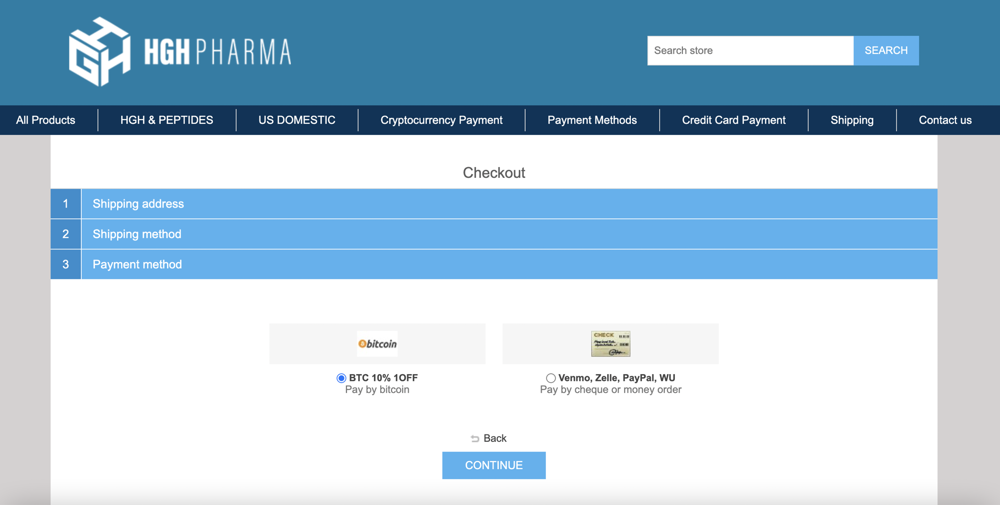 4. After placing your order you will receive an email to pay for your order with bitcoin. Please continue.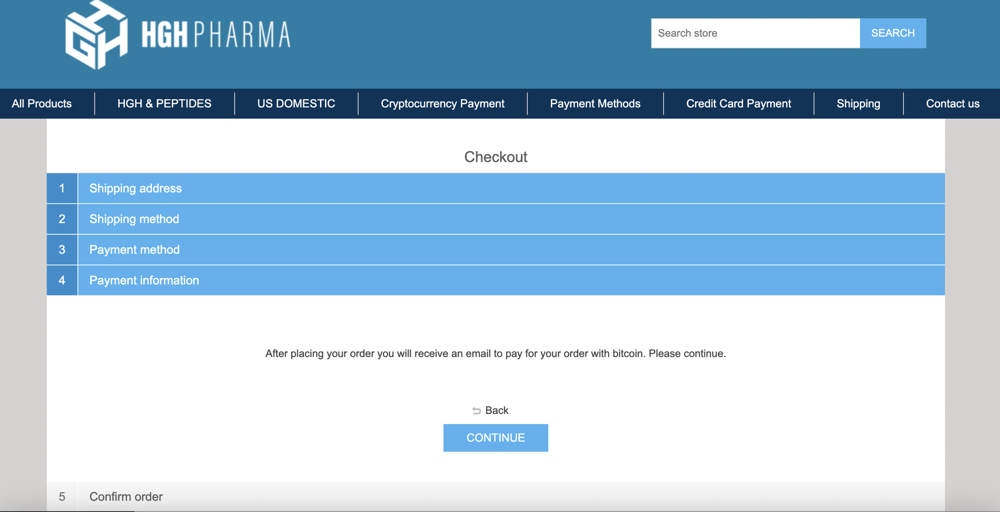 5. Please confirm the order and you will get an e-mail with Bitcoin address to complete the payment process.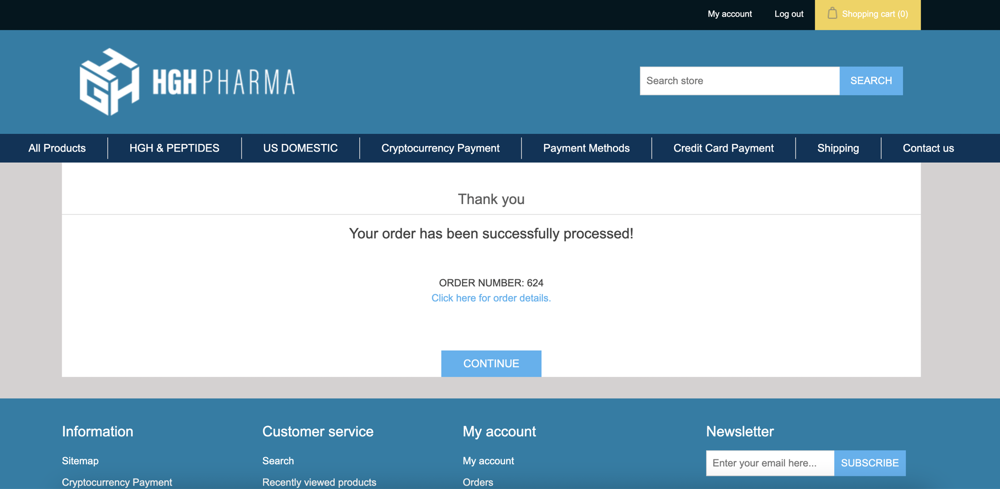 6. Copy the available unique Bitcoin address that sent your email address to use on Paybis.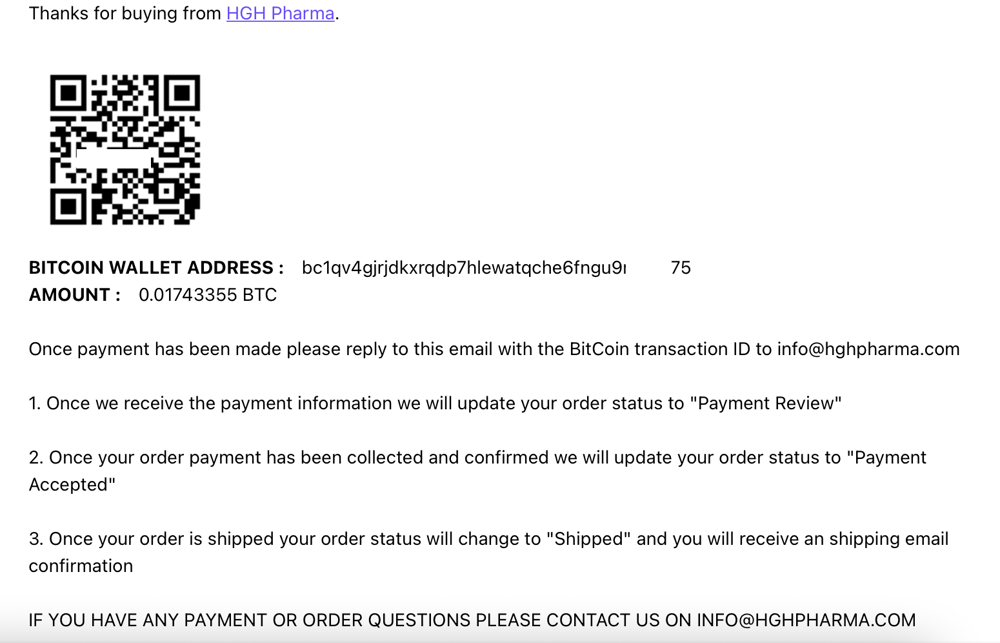 7. Visit https://paybis.com/
Please provide your unique Bitcoin address (the address you received from info@hghpharma.com) on Paybis.
How to Buy Bitcoin with Card in 15 Minutes with PayBis
To better understand the steps for buying BTC with credit or debit card, here's a quick walkthrough:
1st Step: To start the transaction, head back to the top of the page and enter the value of the Bitcoin you want to purchase.
2nd Step: Next, if this is your first time buying Bitcoin with card, you will need to verify your identity. That's necessary to make sure you are the owner of your credit or debit card.
 * During this phase, we will ask you to provide your personal documentation and credentials, so that we can verify your eligibility to buy Bitcoins (BTC) from our exchange.
 * Paybis complies with both European and United States regulations, so you can rest assured knowing that all the information you provide will be safely stored on our servers, allowing you to make instant purchases in the future.
3rd Step: After you verify your ID, you will need to complete your payment.
 * Once we receive your payment, your Bitcoin should become visible in your wallet within a few minutes.
8. When you complete payment with your credit card please e-mail us.
9. We will email you with your order details and order number when all funds have been received.This may take some time.
Please don't hesitate to contact us at info@hghpharma.com if you have any questions during the order and payment process.
We will respond to your email as soon as possible.