1. Place your order on our site and checkout.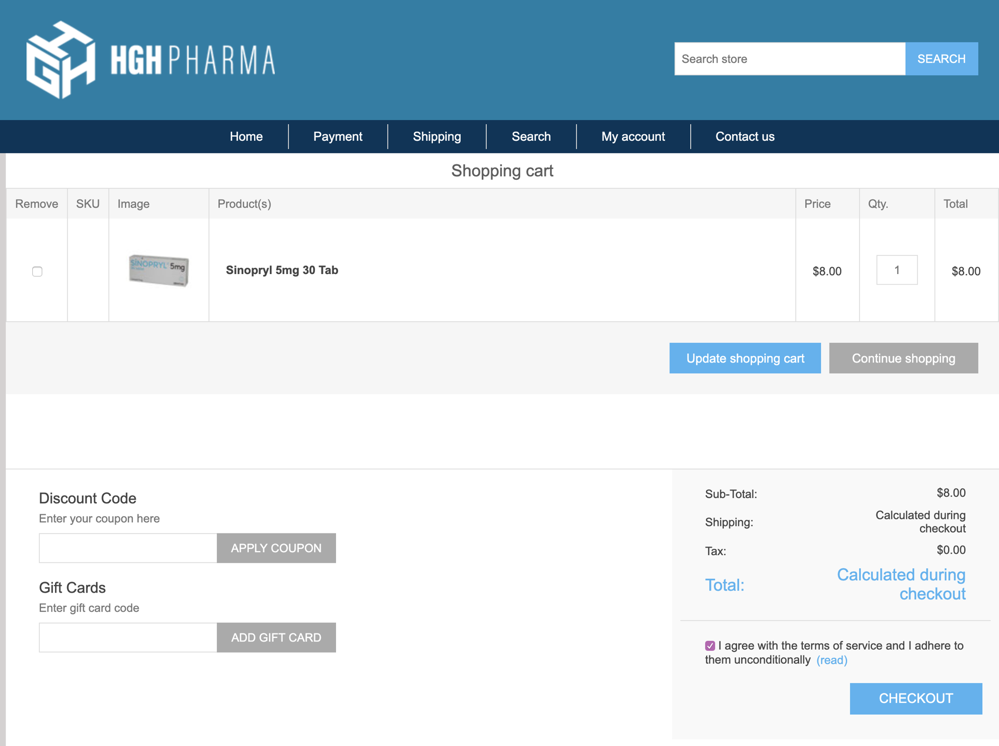 2. Select a shipping address from your address book or enter a new address and continue.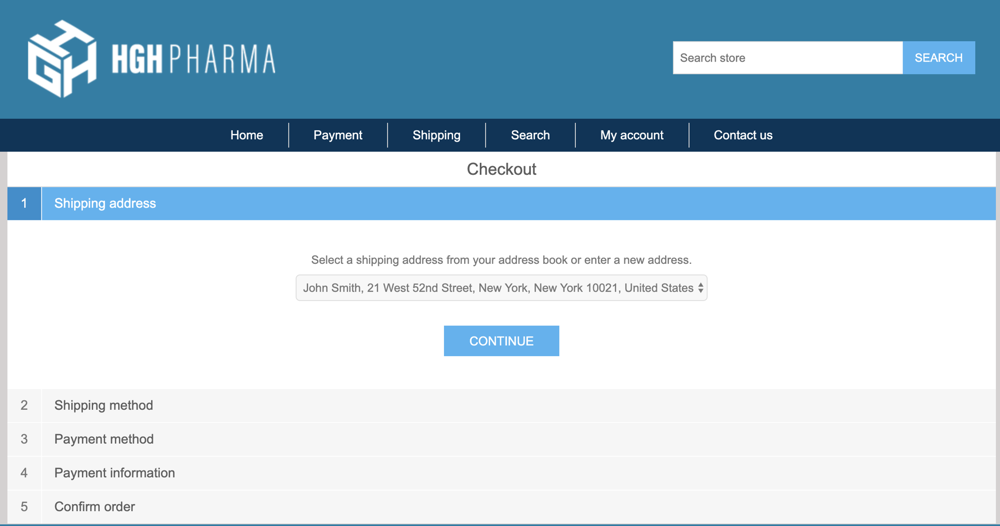 3. Choose "Pay by Crypto Currencies" payment option and continue.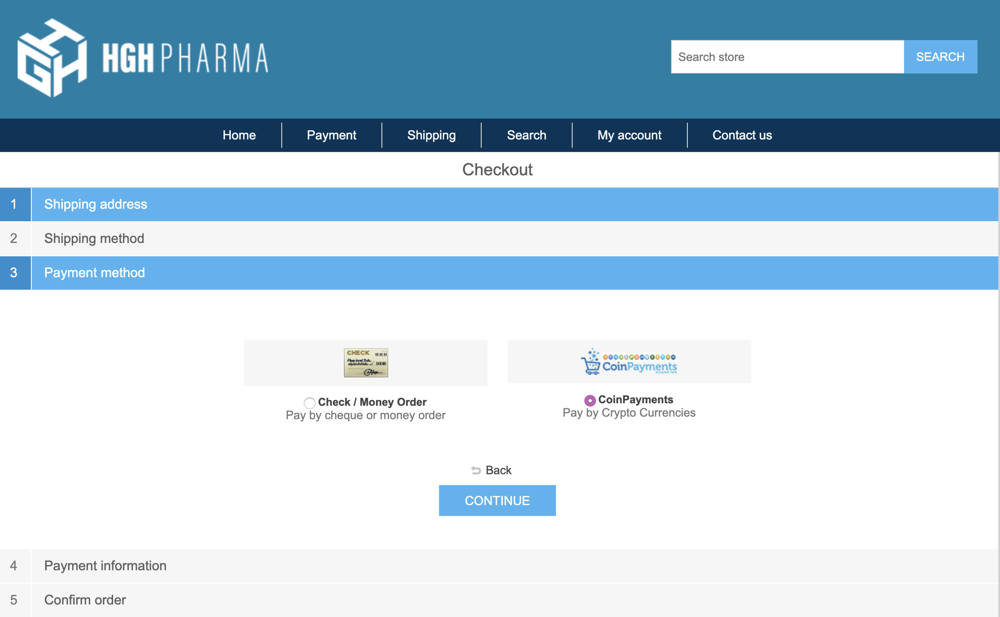 4. You will be redirected to Order Confirmation page. Please continue.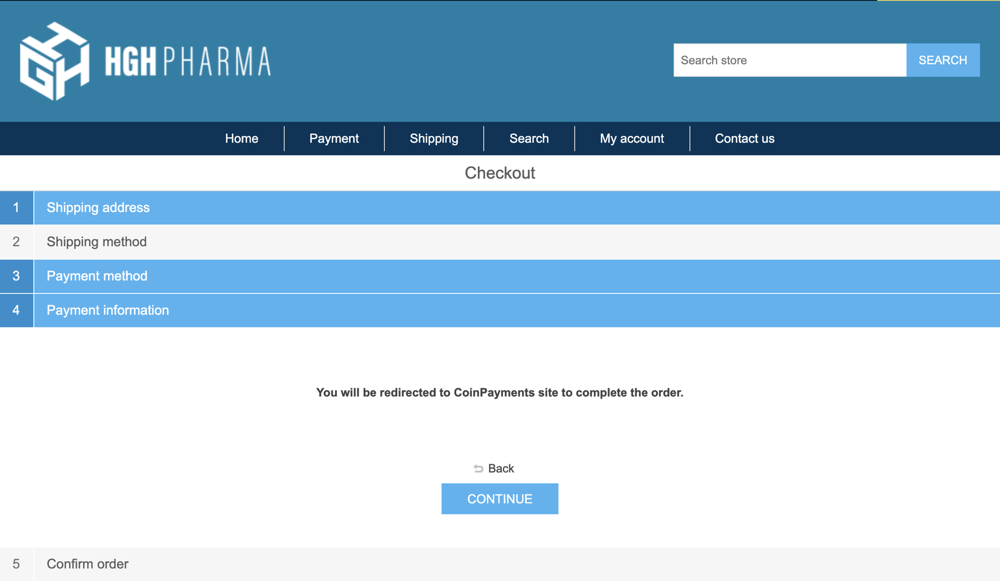 5. Please confirm the order and you will be redirected to CoinPayments site to complete the payment.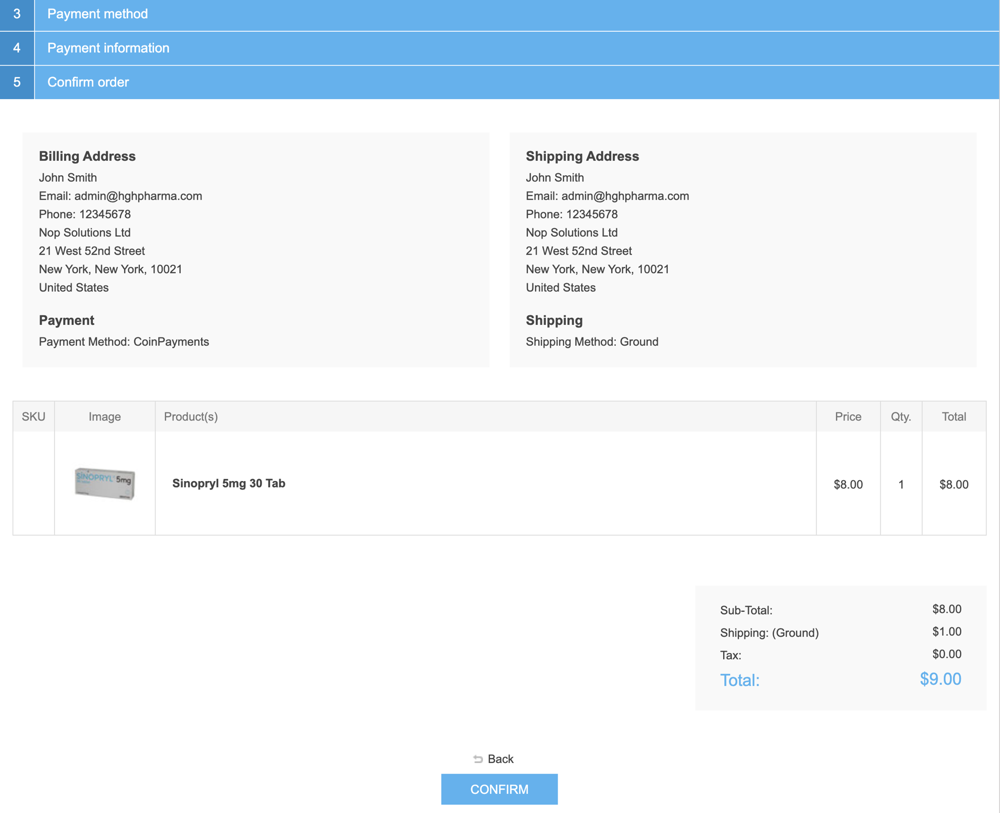 6. Please select a coin you would like to pay with, the system will automatically calculate how much coin you should send. Then please complete the order.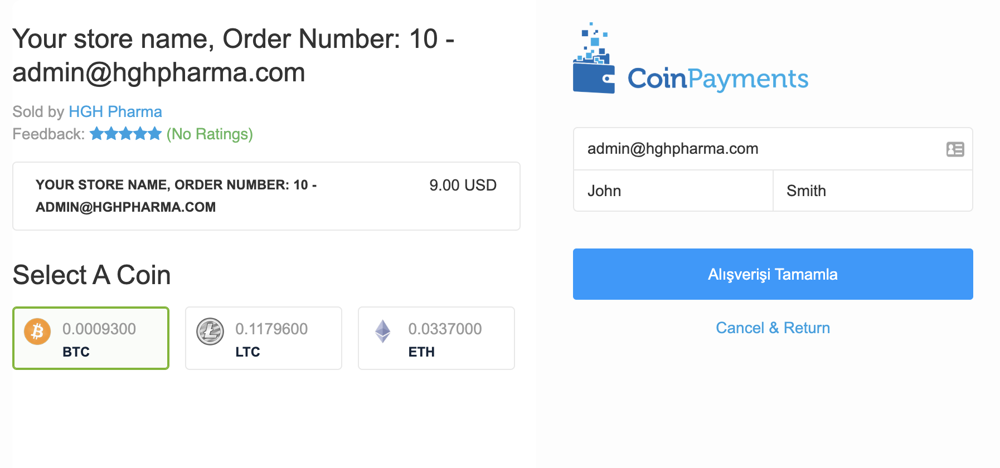 7. Copy the available address or scan QR code on the page to make payment. You will need to initiate the payment using your software or online wallet. Make sure to send enough to cover any coin transaction fees! You have 15 hours for us to receive confirmed funds. If you send funds that don't confirm by the timeout or don't send enough coins you will receive an automatic email to claim your funds within 8 hours. The confirmation process usually takes 10-45 minutes but varies based on the coin's target block time and number of block confirms required. The status page is available for the next 30 days.Please only use this address for one payment. It is a unique address for your current order.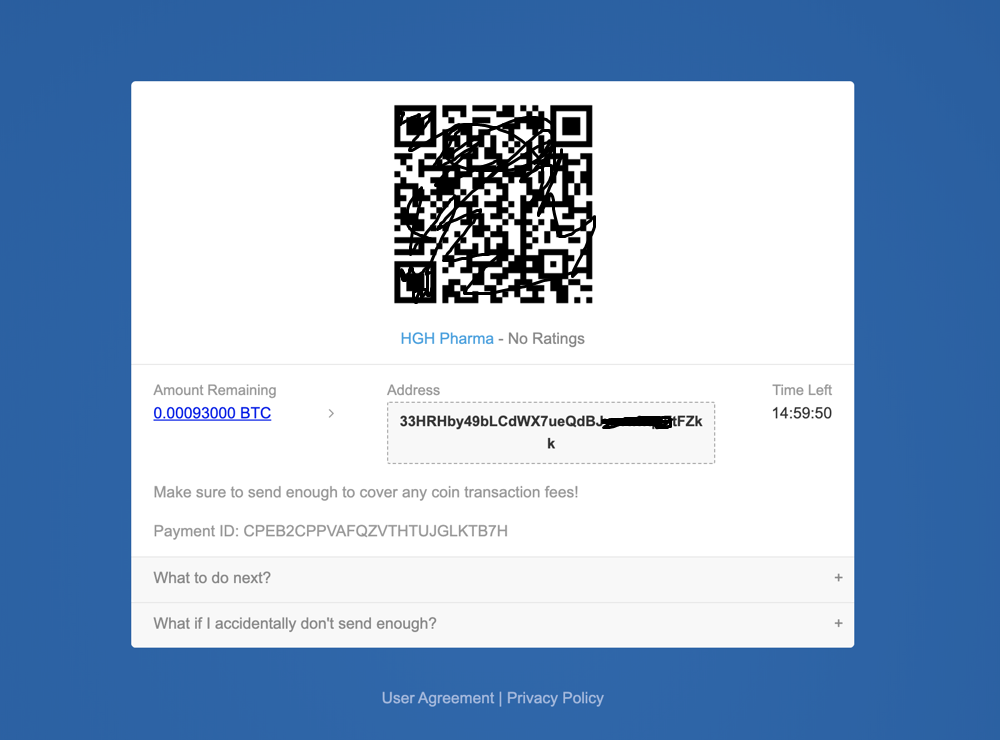 8. Congratulations! Your payment has been successfully processed.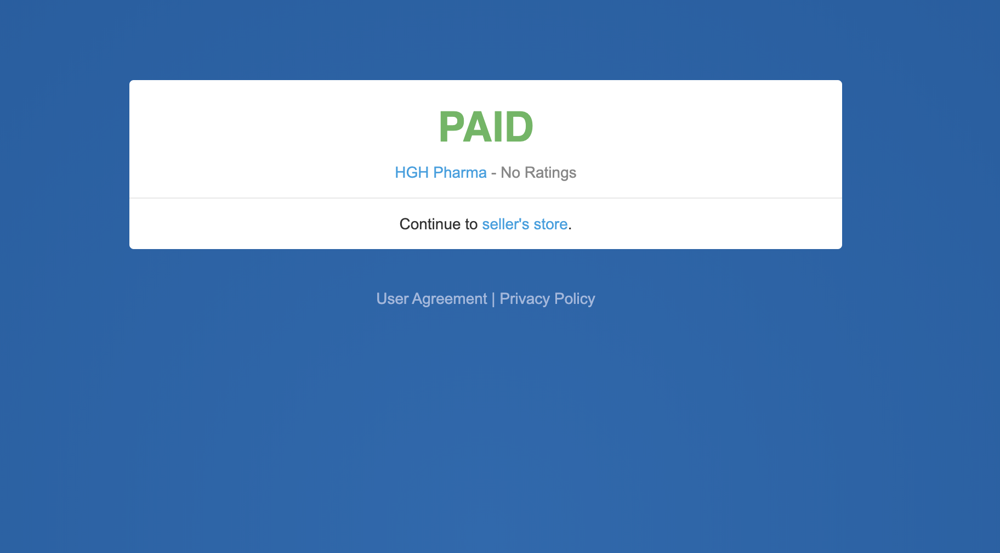 9. We will email you with your order details and order number when all funds have been received.This may take some time.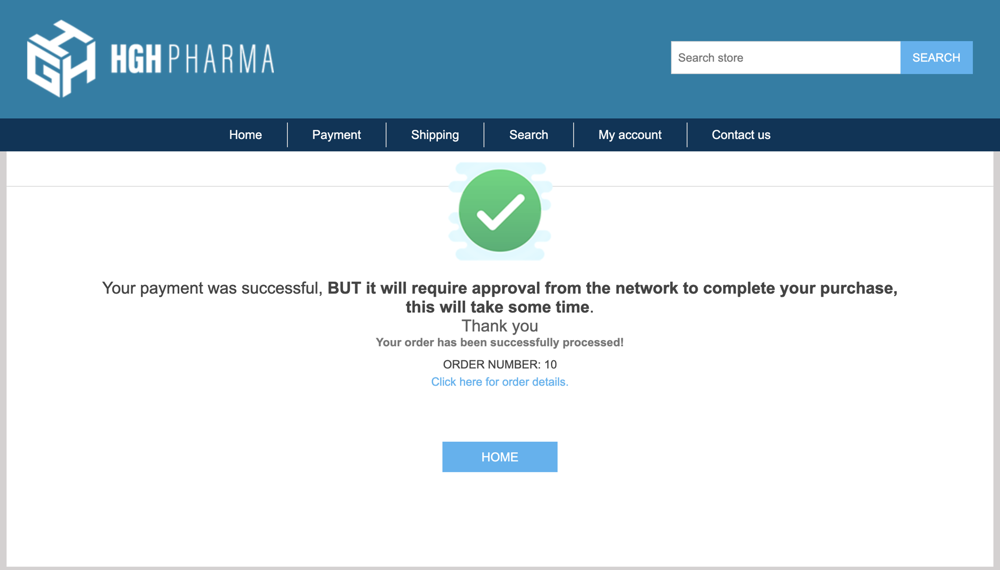 Please don't hesitate to contact us if you have any questions during the order and payment process. We will respond to your email as soon as possible.