Western Union and MoneyGram can be used as payment method.
You can send the money easily at an agent location with cash or send it online with a credit or debit card.
1. Place your order on our site and continue to checkout.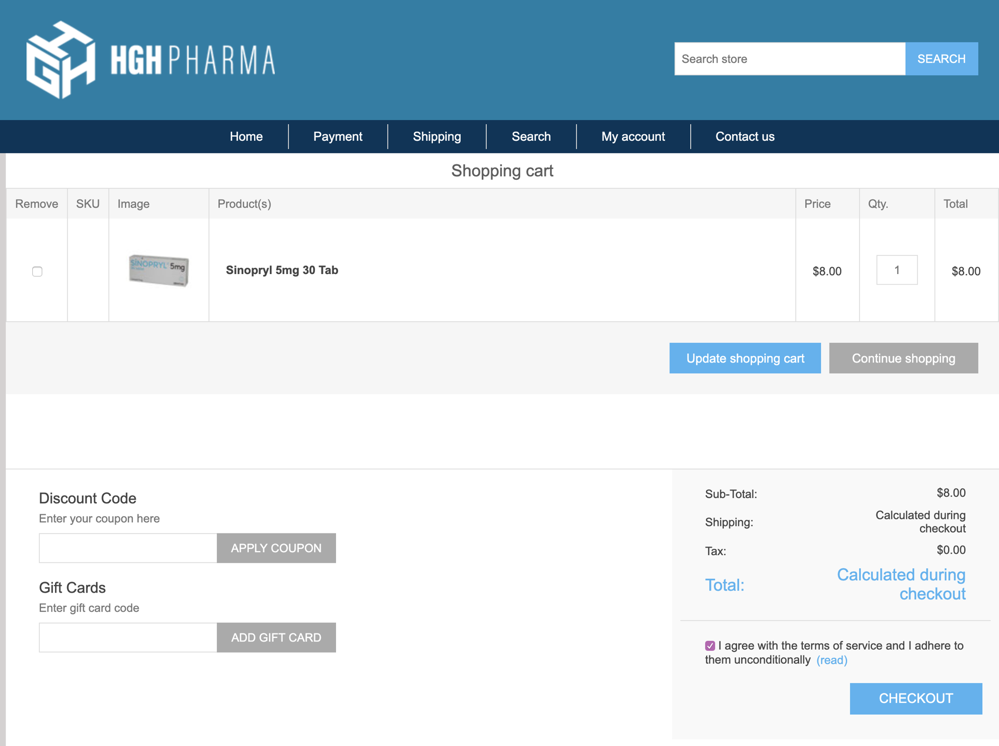 2. Select a shipping address from your address book or enter a new address and continue.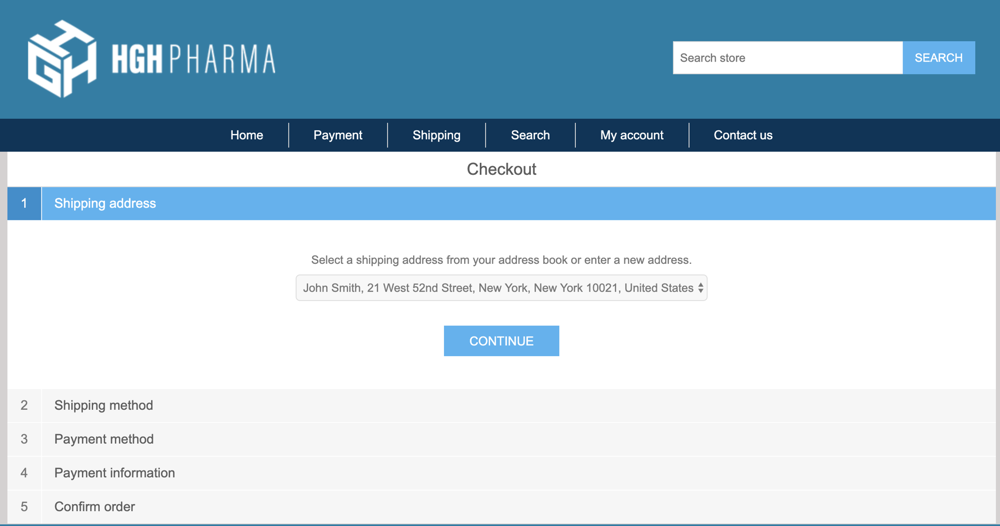 3. Choose "Money Order" payment option and continue.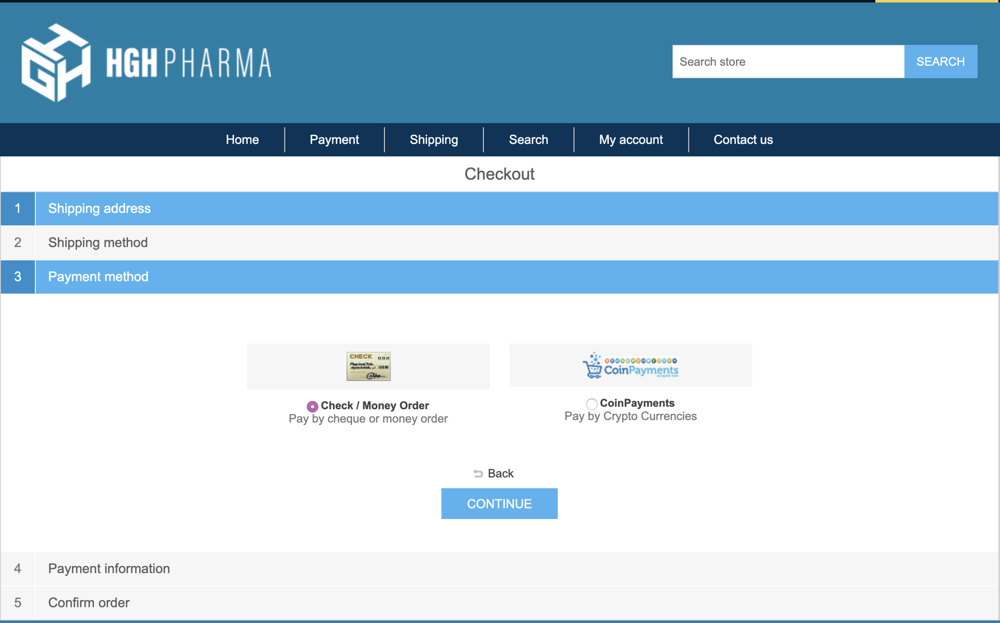 4. Please continue on Confirm order section #5. (Money transfer receiver details will be send via e-mail shortly)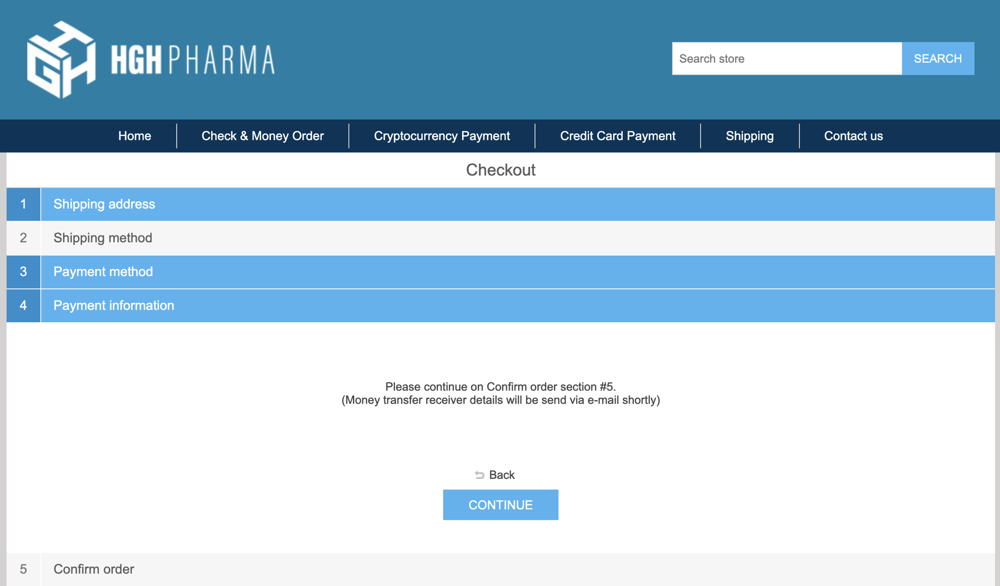 5. Please confirm your order to finalize.